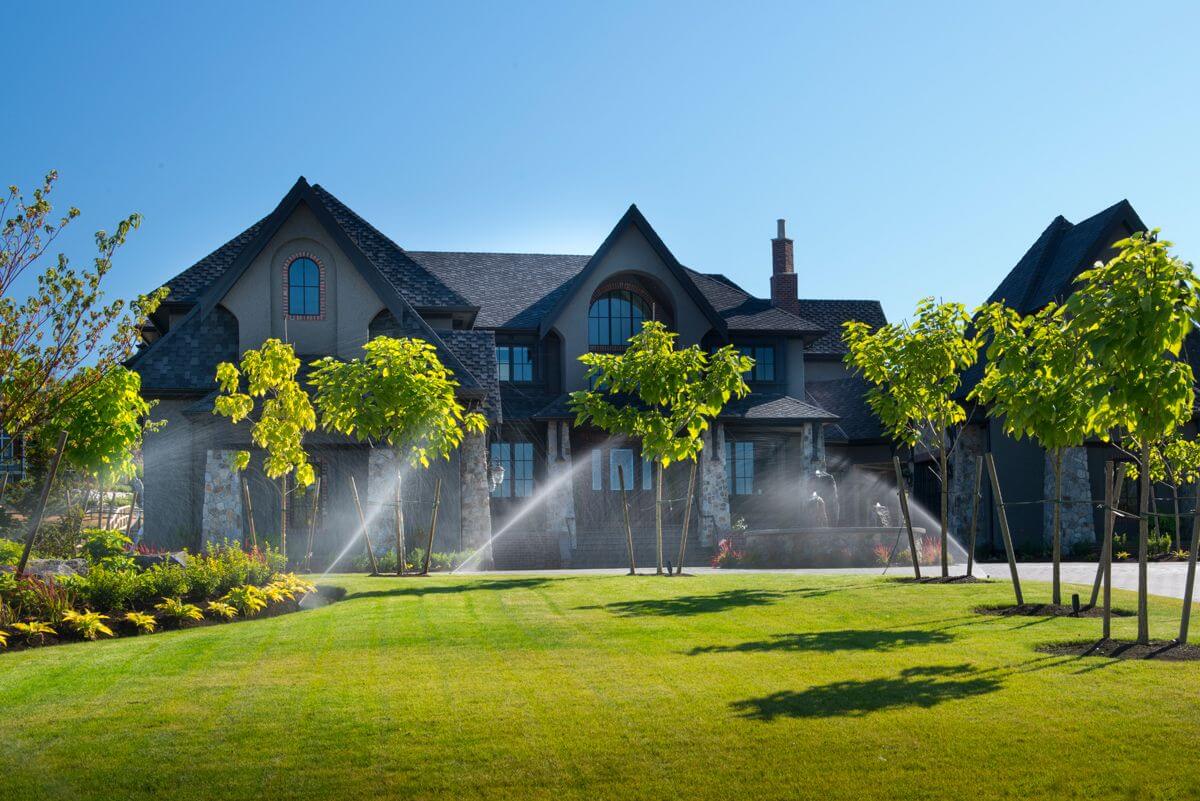 About USHistory & Pride
We are proud of the fact that Dobson Irrigation and Landscape Lighting has been in business since 1969 and are acknowledged as being a leader in the irrigation industry within Fairfield County. We provide our customers with full-time, professional and loyal administrative and technical support, which will satisfy any of our customer's irrigation or lighting needs.

The Originator - Not An Imitator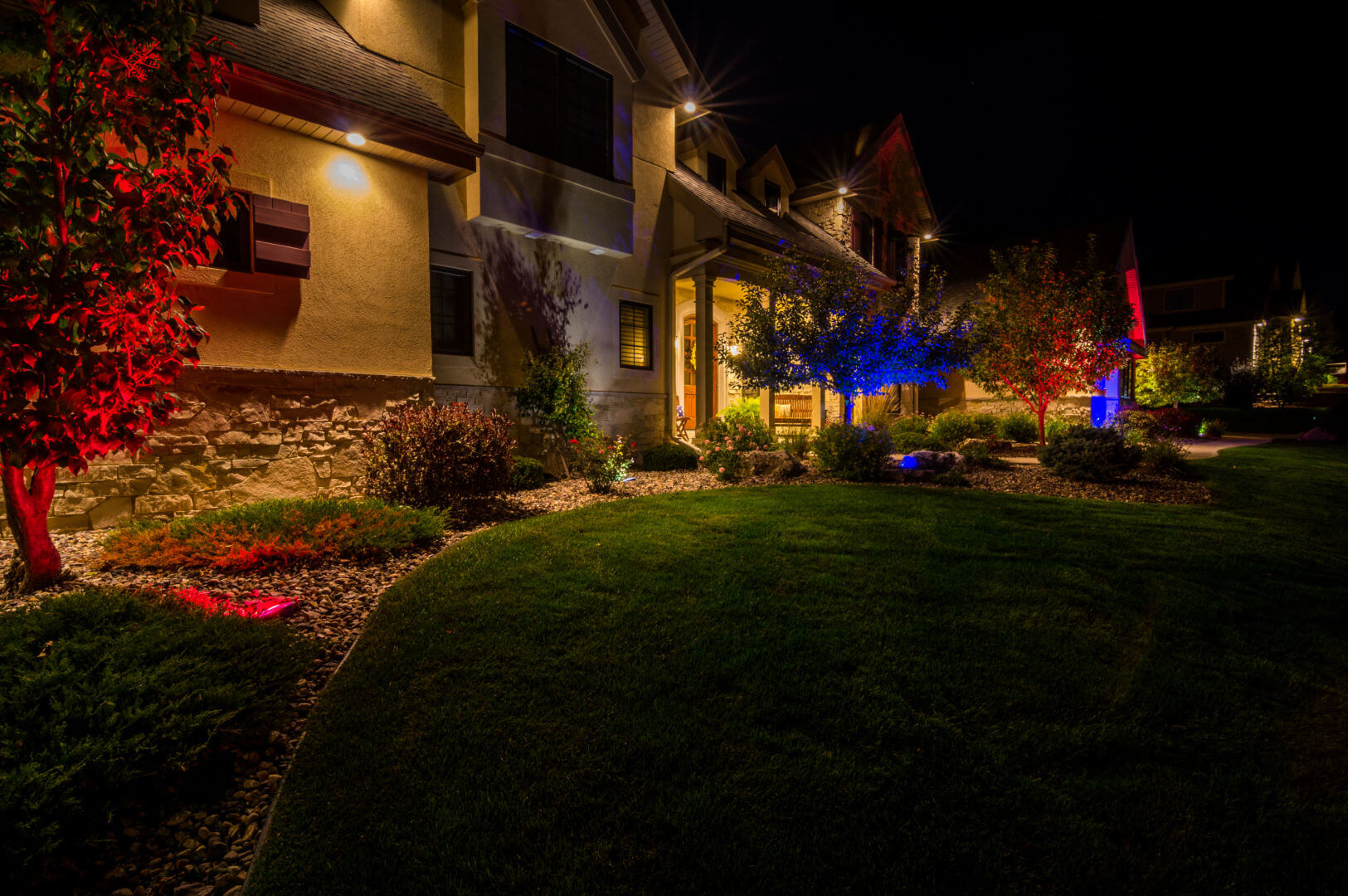 What We Do
Dobson Irrigation and Landscape Lighting installs underground sprinklers & landscape lighting for both residential and commercial clients. We employ licensed specialists able to implement proper procedures on your property. Since water is our most precious resource, one of our primary concerns is to appropriately distribute and conserve it.
We feel the quality of our management and employees far surpasses that of our competition; and, skilled people are cost-efficient.
Our Clients
We are convinced that our customers get the most for their dollar and are confident that we are the most knowledgeable and devoted firm in the business. But, don't take out word for it. See what our customers have to say: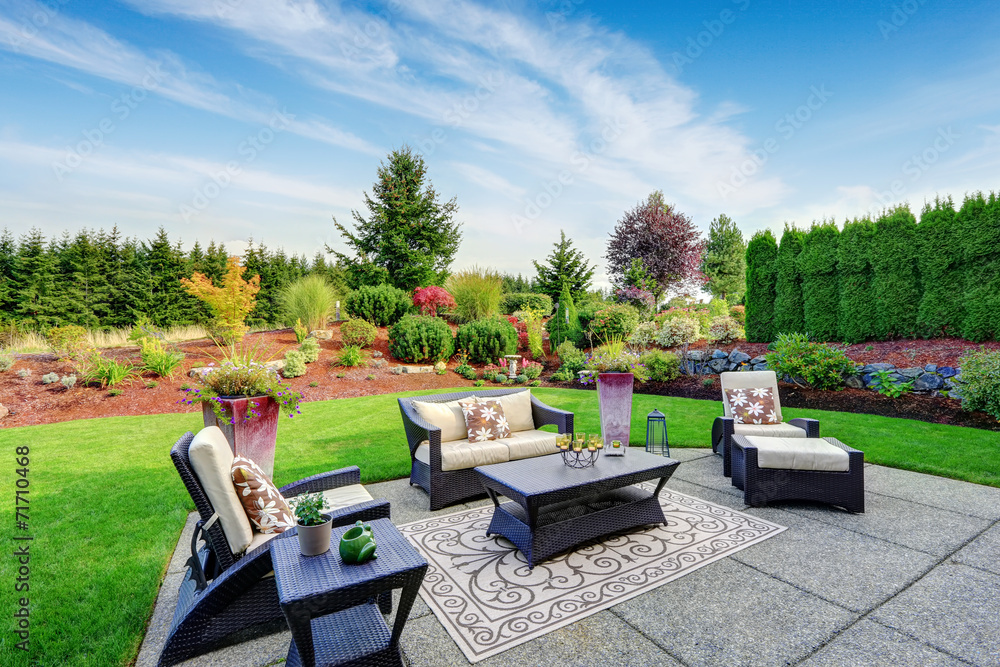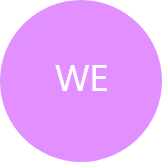 Our Clients
"Your crew was very responsive to us. They came when promised, solved problems quickly, always with a good attitude."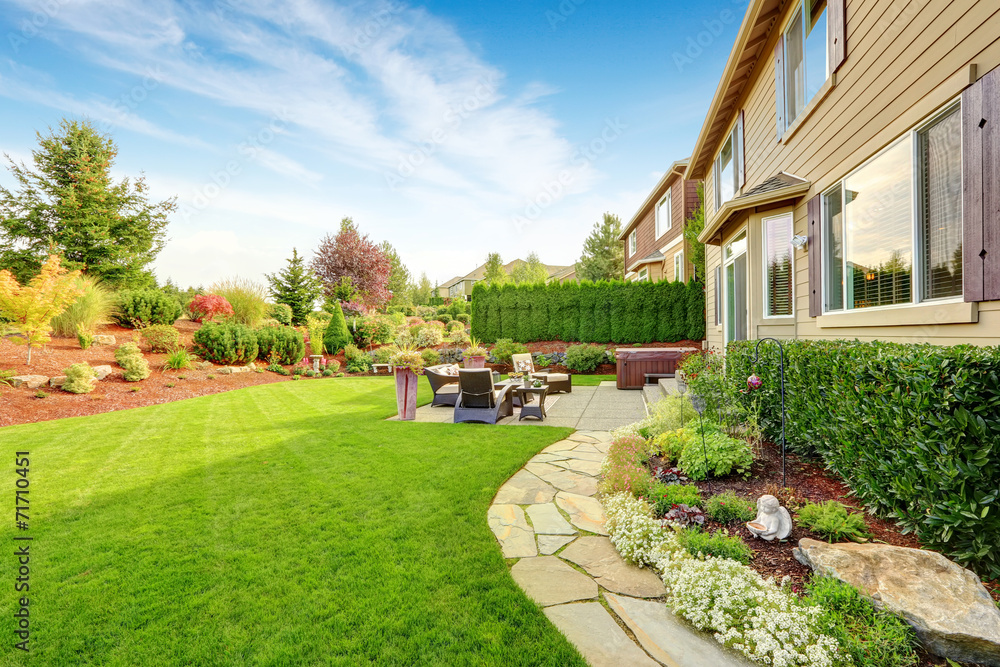 Yes, a properly designed irrigation system will save you time, among other things. Without an irrigation system, you need to water your grass by hand, keep an eye on it to ensure it gets enough water, and turn it off at the appropriate time so you don't over water. You will need to be home and present while hand watering. An irrigation system will turn the irrigation on and off at a pre-configured time and will run automatically whether you are home or not, resulting in free time for other work or activities.