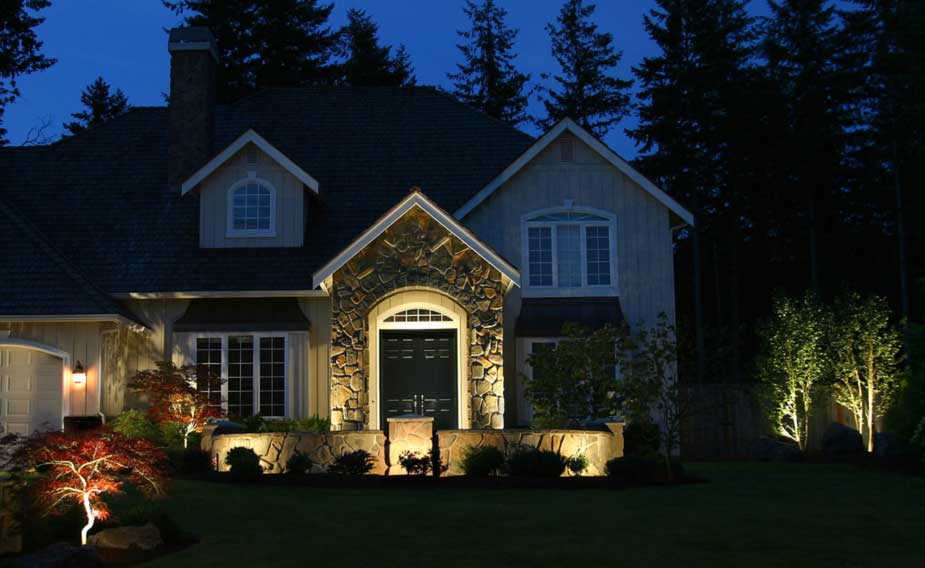 Landscape Lighting Services Landscape Lighting Installation
Nothing beautifies your home more than exterior lighting. The purpose of low voltage lighting is to unify the relationship between your house and the landscaping that surrounds it. Few things will impact home's curb appeal more than a quality low voltage landscape lighting design. Improved lighting also adds additional safety to your home.
Installing this type of system is more economical than the high voltage system which requires a permit from the local authority leading to increased costs. Another disadvantage of high voltage system is its requirement to bury all lines as deep as 18 inches or more, and the regulation that all connections must be accessible in junction boxes.
Dobson Irrigation and Landscape Lighting has broad experience installing lighting systems of all variations (RGBW color creation, conventional, etc.)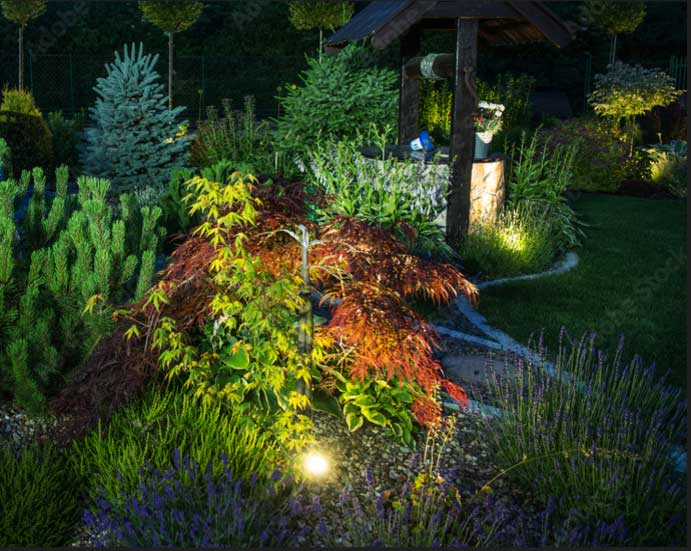 Landscape Lighting Maintenance
Whether you've just moved to a new home or you've decided to change up your landscape lighting. It's important that you understand how to maintain your new system.  It's our job to ensure that your landscape lighting system stays in great shape for as long as possible.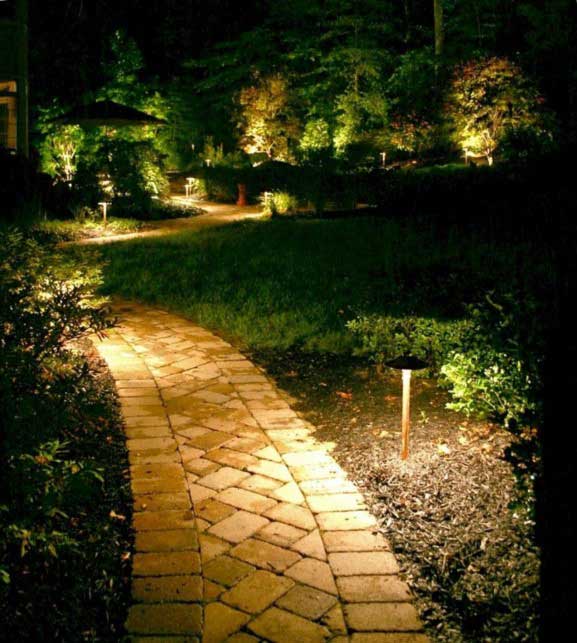 Landscaping Lighting Repair. 
Landscaping lighting repair is a service that is needed to keep outdoor lighting systems functioning properly. A well-designed and properly functioning lighting system can enhance the beauty of a property and make it more inviting and functional. However, like any other equipment, lighting systems can experience problems and require repairs. Our professional technicians can help to diagnose and fix issues with lighting systems, such as malfunctioning fixtures, broken wiring, or problems with timers or transformers.
Path Light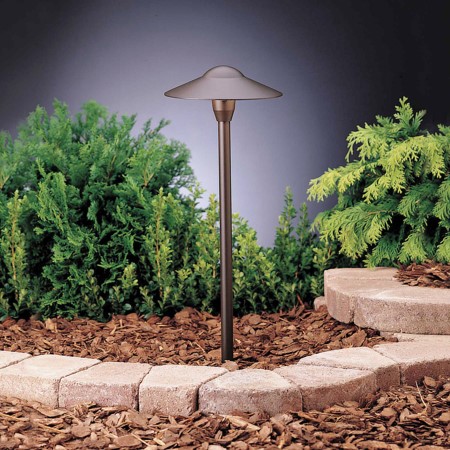 Up Light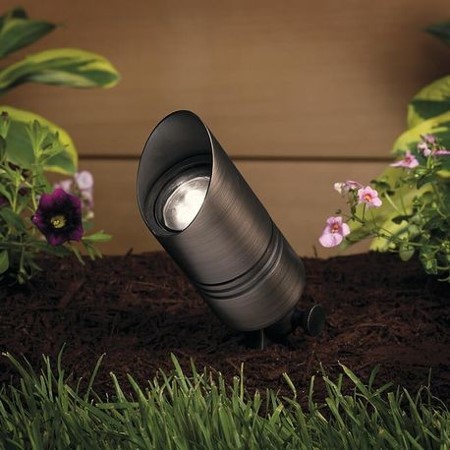 In Ground Light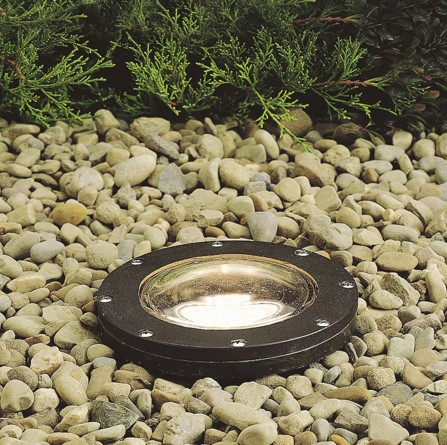 We Work With Top Of The Line Suppliers Including: