Irrigation Services Sprinkler System Installation
We install professional, efficient irrigation systems to all sizes and types of properties. Our install method is top of the line. Whether you are a private home-owner or a large corporation, our experienced team takes great pride in tailoring a sprinkler system to meet your needs. From design to installation, we strive for excellence!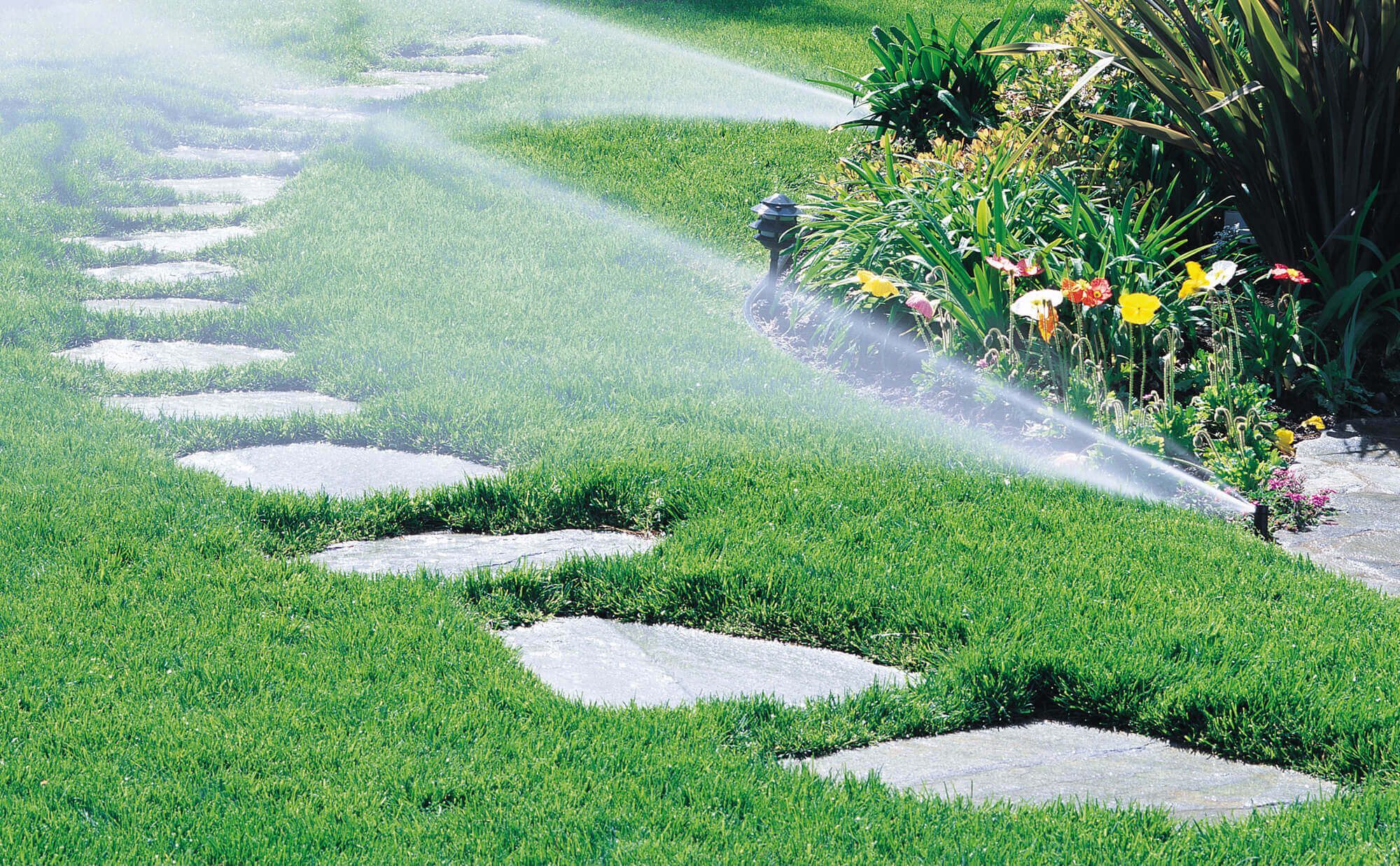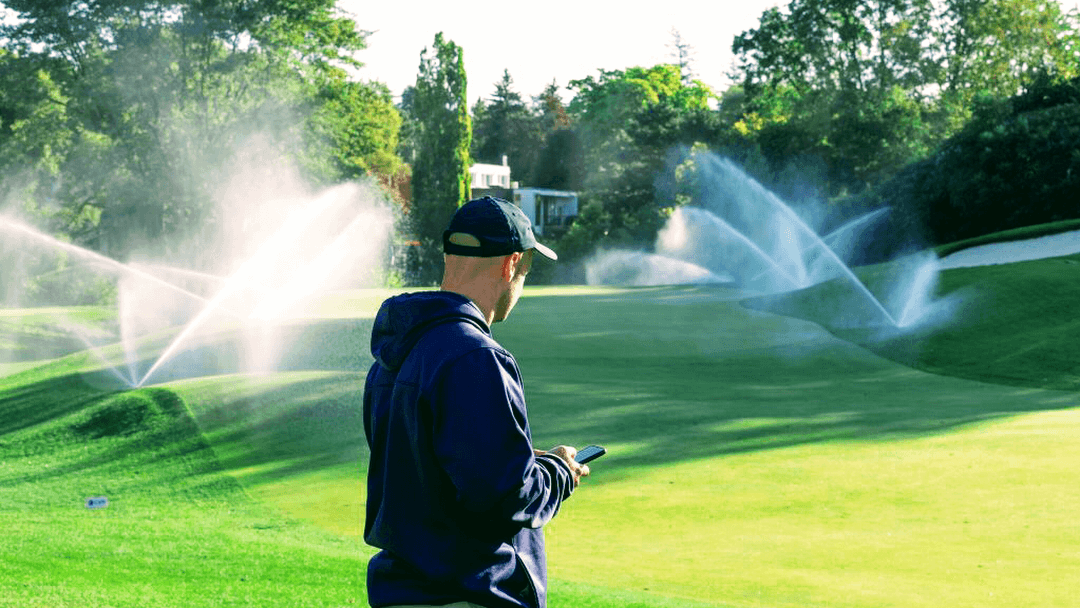 Irrigation Services Irrigation  maintenance
Activation:
When spring arrives and freezing temperatures cease, it's time to turn on irrigation systems and start watering again. However, when you do so, you should take a few very important steps to make sure you do not damage pipes or irrigation components. It is always best to hire a professional contractor in order to minimize the need for unanticipated repairs.
Backflow certification:
backflow preventers are installed to prevent backflow of contaminants into drinking water. By testing them we ensure the device is working properly and you and your neighbors are protected.
Summer check-up:
With the changing seasons, as your needs change, so does your lawn's. To ensure your irrigation system fully meets the demands of your lawn; we recommend to do a Summer Check-up. It requires some minute adjustments that will help it cope with the new temperatures, humidity levels, and rainfall. This will help guarantee that your lawn is well maintained throughout the year with changing seasons and weather.
Winterization:
In the state of Connecticut and the surrounding areas, you need to winterize your irrigation system. It is best to use the blowout method. Call Dobson Irrigation to ensure your system is protected freeze damage.
Read more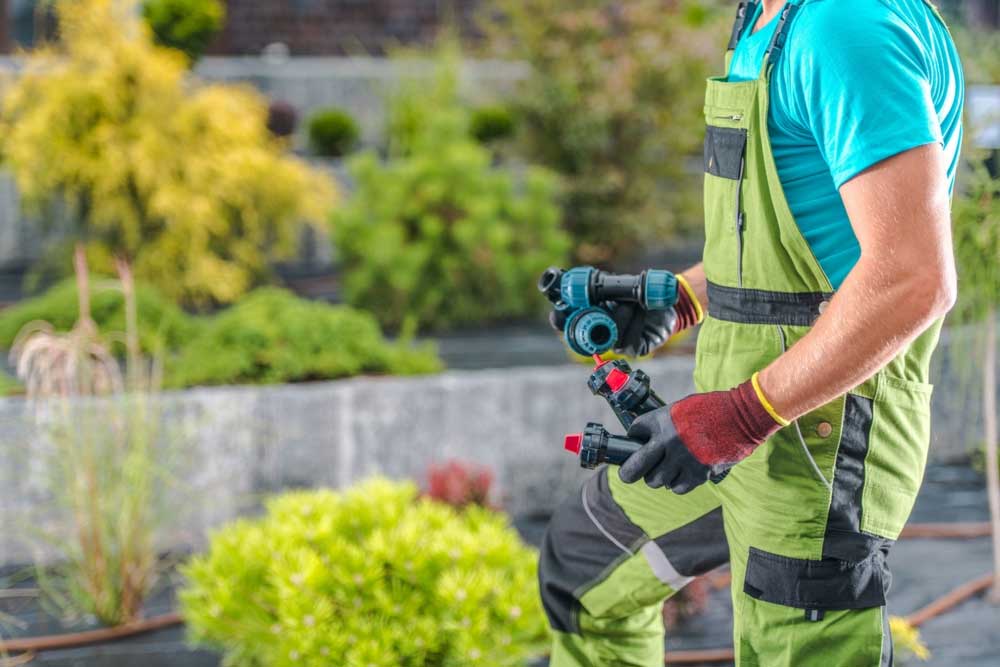 Irrigation Services Irrigation System Repair
A lawn sprinkler system repair is a service that is needed to keep lawn and plants receiving the right amount of water. A well-designed and properly functioning sprinkler system can enhance the beauty of a property and make it more sustainable. However, like any other type of equipment, sprinkler systems can experience issues and require repairs. Our professional technicians can help to diagnose and fix any main components of your sprinkler system, such as malfunctioning sprinkler heads, valves, controllers, leaks in a pipe, etc.

We Work With Top Of The Line Suppliers Including: