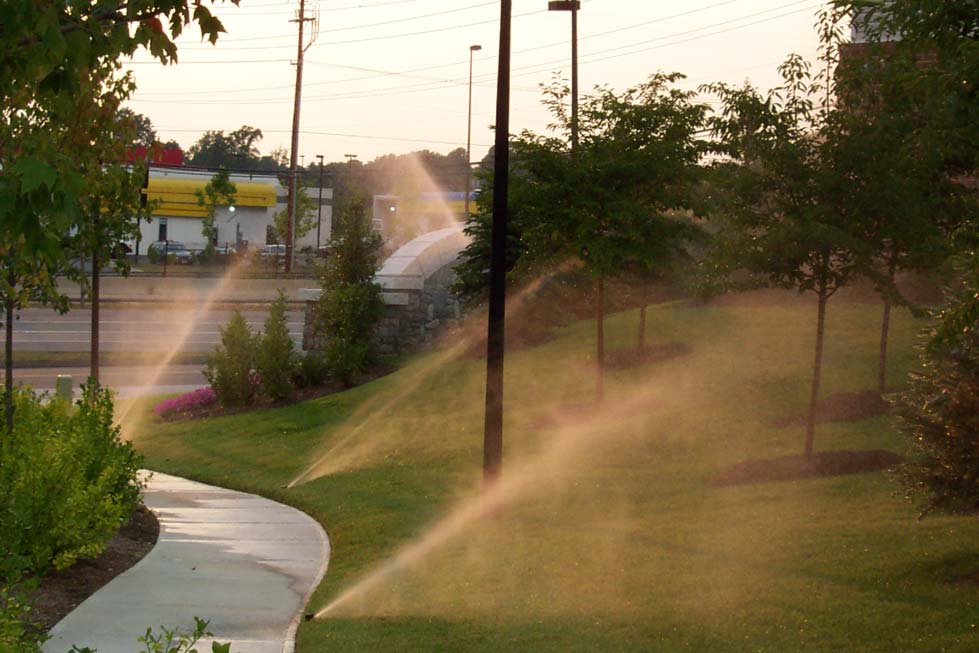 Commercial Irrigation ServicesCommercial Irrigation Company In CT
An Irrigation system's main task is to keep your lawn, garden, or landscape alive and thriving. Residential and commercial systems have many similarities, and their differences help us decide what kind of system is right for your needs.
Size:
Commercial irrigation systems are meant for larger buildings and properties. It includes apartment complexes, schools, offices, and ball fields to name a few. Because of the increased size, the irrigation system usually required bigger components, including larger heads, valves, and piping. Zones are usually bigger, and as a result the commercial irrigation system will require more water usage than a standard residential system

Full System Irrigation Evaluation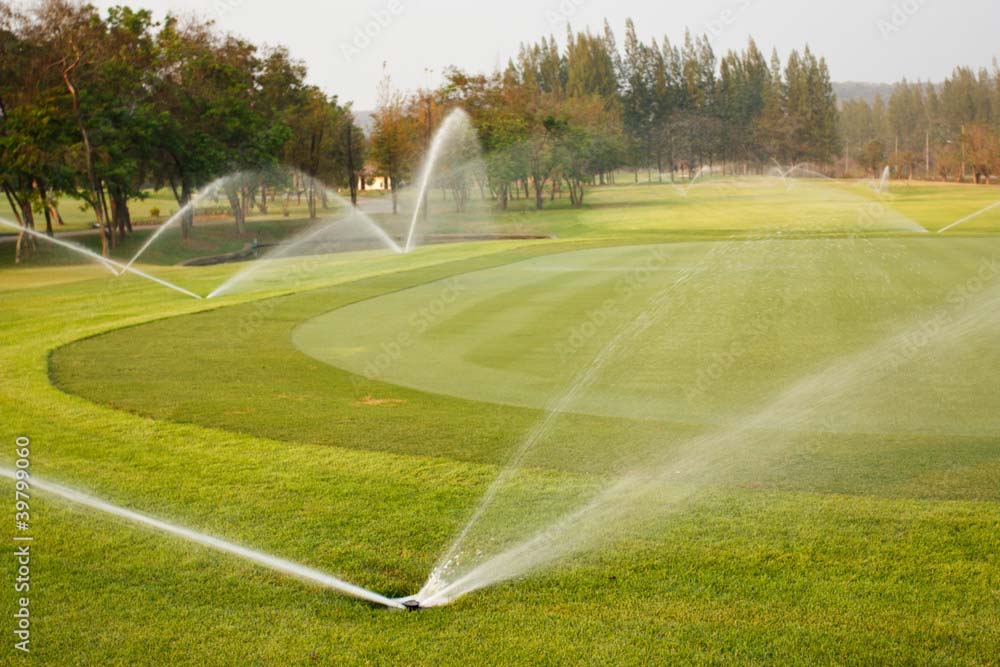 Commercial Irrigation Services Maintenance:
Commercial irrigation systems usually cover a much larger area. As a result, the system usually calls for more checking and maintenance. Commercial irrigation systems require servicing and checking more often than residential. This can be a lot for a property manager or building maintenance to cover on their own. It is best to hire a reputable irrigation company to perform periodic testing and maintenance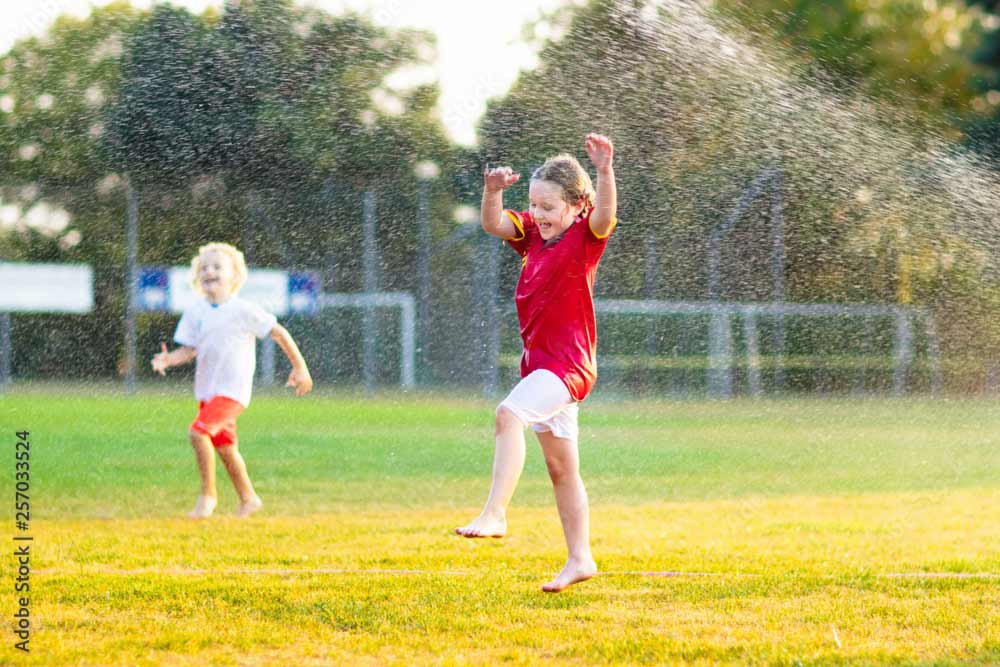 Commercial Irrigation Services Water use:
Commercial systems usually require a lot more water usage. Sometimes bigger booster pumps need to be installed. Some commercial properties require large wells before the system can be properly installed. Because of the high water usage and the increased risk component breaks or repairs, it is important to check and maintain the irrigation system, ensuring efficient water usage and optimization.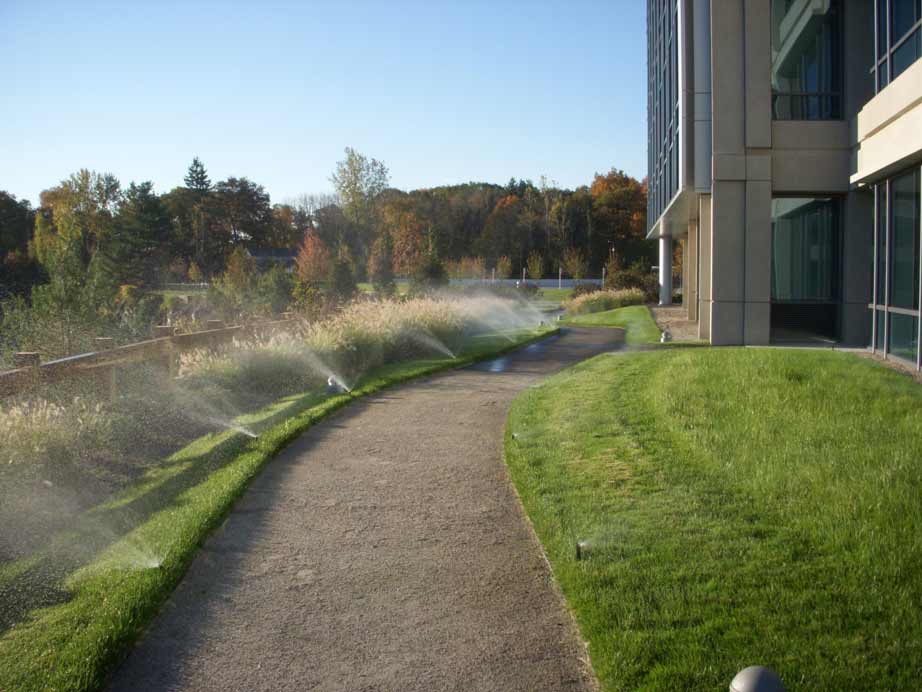 Commercial Irrigation Services Cost/Pricing:
As a result of larger properties, increased service and maintenance, and high amount of water usage, commercial irrigation systems cost more than your average residential property. Proper design before implementation of the irrigation work is essential. On existing or older commercial properties, a good idea is to ask for an irrigation audit. An auditor will check your existing system, calculate water usage, and recommend changes for a more efficient irrigation system. Ask a Dobson representative if you want for more information, or to schedule a free estimate.