Why you should choose a Licensed Irrigation Professional.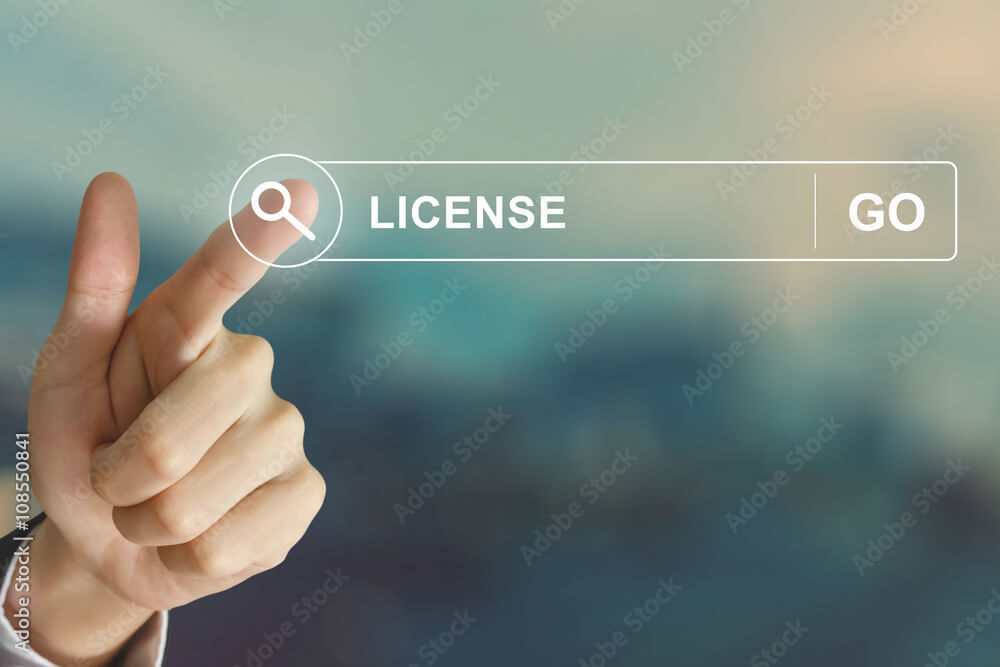 Installing an irrigation system for your property's landscape is a good investment and an important one to make sure it is done right. One of the best ways to ensure that your irrigation system is properly designed, installed and maintained is to choose a licensed irrigation professional.
Different states have different laws regarding the licensing of irrigation work. In the state of Connecticut, for example, a J-3 Lawn Sprinkler Contractor license is required. Holders of this license are well-versed in the laws and regulations regarding irrigation systems. They understand the local codes and regulations and can ensure that your irrigation system is in compliance with these laws. This not only helps you avoid any potential fines but also helps to give you confidence that your irrigation system will not harm the environment.
As with many trades, insurance is an important item that a licensed contractor must carry which protects the homeowner. Connecticut requires that irrigation contractors hold liability insurance in case of any accidents, and workers compensation insurance for employees.
Of course, a very important factor in choosing a licensed irrigation professional is that they have the necessary training and experience to design, install and maintain your irrigation system. Licensed irrigation professionals have undergone rigorous training and have gained the knowledge and skills required to understand the nuances of irrigation systems and how to make them work efficiently and effectively. They understand the local weather patterns, water resources and landscape requirements to design an efficient system that will be able to accommodate the property's watering needs.
Licensed irrigation professionals are also familiar with the latest irrigation technology and techniques. Innovations in Irrigation technology requires staying current with the latest developments and advancements in the field. The latest technology is used to design and install irrigation systems that are energy-efficient and cost-effective. A licensed professional will be able to diagnose, troubleshoot and fix any issues that may arise with your irrigation system, ensuring that your landscape stays healthy and well-watered.
According to the CT Department of Consumer Protection, "It is against State law for a person to install or offer to install an irrigation system unless he or she has first obtained the appropriate licensure". For more information visit their website at www.ct.gov/dcp
In Connecticut, all trade contractors must be licensed with the Department of Consumer Protection and they must display that license number in all advertising and on all vehicles. The license numbers are important in verifying whether or not a contractor is in fact properly licensed. You can cross reference these license numbers with the Department of Consumer Protection website to verify that all licenses are current and haven't been suspended or expired. Most states have a similar program to allow you to verify contractors licensing. It is good practice to check state and local codes to verify the need for licensing, permits, and insurance for irrigation contractors. Consider using these practices when getting any contract work done on your property.